About Us
The Responsible and Ethical Private Sector Coalition against Trafficking
The Responsible and Ethical Private Sector Coalition against Trafficking (RESPECT) initiative aims to assemble key thought leaders, practitioners, and policy makers to identify solutions to public and private sector challenges surrounding human trafficking. Particularly, RESPECT endeavours to add value where it can in facilitating debate between diverse stakeholders; providing relevant contributions to the research basis; building linkages to other crimes; and developing effective public policy towards a more effective global response.
Babson College's Initiative on Human Trafficking and Modern Slavery and International Organization for Migration (IOM) jointly with the Global Initiative Against Transnational Organized Crime were the founding organizations of the RESPECT initiative. As of July 2019, the Global Initiative is continuing the hosting of the RESPECT initiative and its activities, such as being the research lead of the Tech Against Trafficking Initiative and the expansion of the Modern Slavery Map.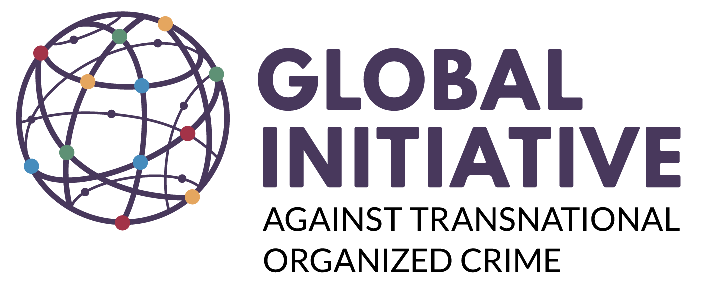 Founded in 2013 and headquartered in Geneva, the Global Initiative comprises a network of nearly 100 independent global and regional experts working on human rights, democracy, governance, and development issues where organized crime has become increasingly pertinent. It provides a platform to promote greater debate and innovative approaches as the building blocks to an inclusive global strategy against organized crime. It commissions and shares research globally; curates a robust resource library of 2,000 reports and tools specific to organized crime; and uses its tremendous convening power to unite both the private and public sectors against organized crime.
Through a range of channels, the Global Initiative seeks to project the expertise of its Network members outwards and to make it available to a broader range of stakeholders, including through developing tools necessary to further the development of effective human trafficking responses.
Document Download